IF you've got the January blues, a meal out just after pay day may put a smile on your face.
There's a great choice of restaurants in our area but which ones have had the best reviews in the past 12 months.
We took a look at Tripadvisor to see what diners had to say about the best places for a meal out.
1. Siena, Worsley Road in Swinton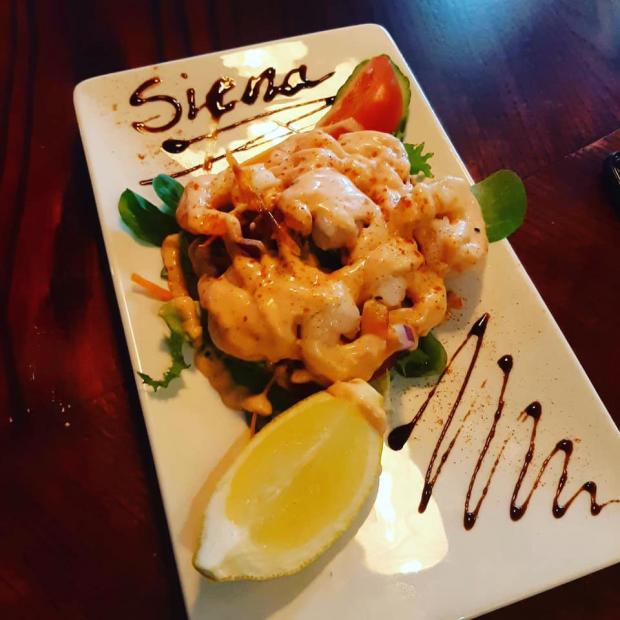 Credit: Siena Facebook page
This reasonably-priced Italian restaurant tops the pile for the whole area scoring 5 stars.
Reviewers highly rate the seafood pasta, ribs and steak and urge diners to save room for the tiramisu.
One review added: "I had ribs which were amazing.
"The meat just fell off the bone.
"We shared a tomato garlic bread which was lovely and hot and so tasty.
"The chef came to our table for feedback and made us feel very welcome. I would definitely recommend, excellent food, great staff and service and an overall great date night."
2. Karahi Wok, Langworthy Road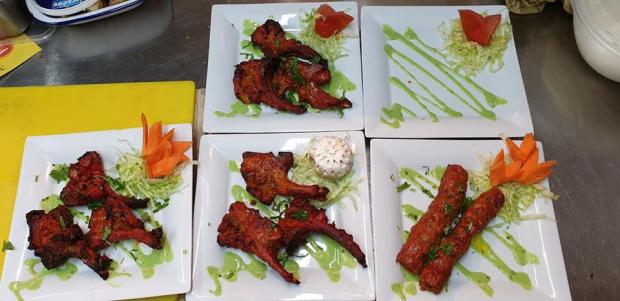 Credit: Karahi Wok Facebook page
Described as a 'hidden gem' in one review, this Indian and Chinese restaurant, bar and takeaway narrowly missed out on the top spot after gaining multiple 5 star reviews.
Top recommendations are the lamb chops, rogan josh and mix platter for those that fancy a little bit of everything.
A reviewer adds: "Outstanding Indo-Chinese food outside India. We Will be back for sure.
"Brilliant service and finger-licking good dim sums."
3. Vero Moderno, Vimto Gardens, Chapel Street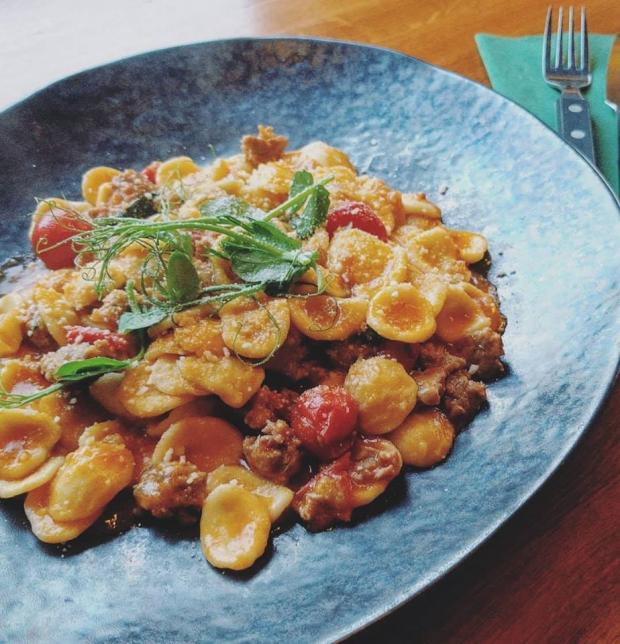 Translated from Italian as 'True and Modern', owners say that is exactly how they approach food at their restaurant.
The site adds: "We celebrate the old and the new with classic and traditional ingredients combined to create truly exceptional, original and modern dishes."
Diners advise booking so you're not disappointed and recommend the pizza among the other 'proper Italian dishes'.
A reviewer added: "We had a special arancino made just for the weekend.
"The first bite refreshed my childhood memories when my grandmother used to do it on Sunday.
"Best Italian restaurant in Manchester with the best Italian service."
4. Mambo Ristorante Italiano on Liverpool Road in Irlam
Another Italian restaurant keeping customers very happy.
Pasta dishes, steak and ribs are among the top-rated dishes.
One reviewer added: "Service is friendly and professional, and you have the impression that all the staff front and back of house really care about their food.
"The menu is large and varied, and everything I ordered was excellent, but I would like to put in a special word for the Steak Diane."
5. Lugana Restaurant on Mosley Common Road in Worsley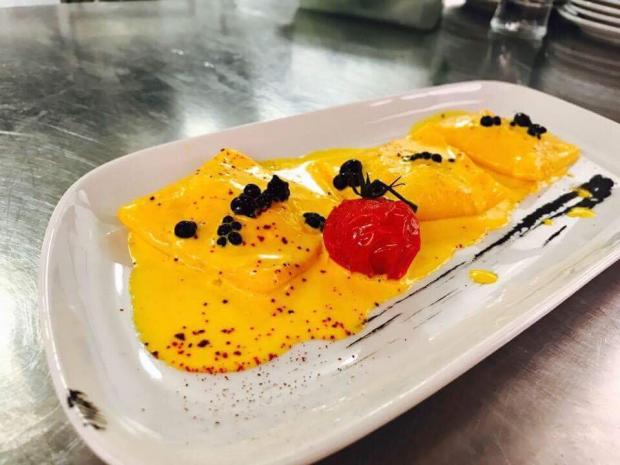 Credit: Lugana Facebook page
The £16.95 early bird menu is among the list of things keeping diners happy at this Italian restaurant.
The restaurant has also been awarded a Tripadvisor Certificate of Excellence for the past three years.
One review added: "You don't need to spend a fortune here but, in my opinion, you would have to spend a lot elsewhere to beat the quality of the fillet steaks here."
6. Vesuvio on Simpson Road in Worsley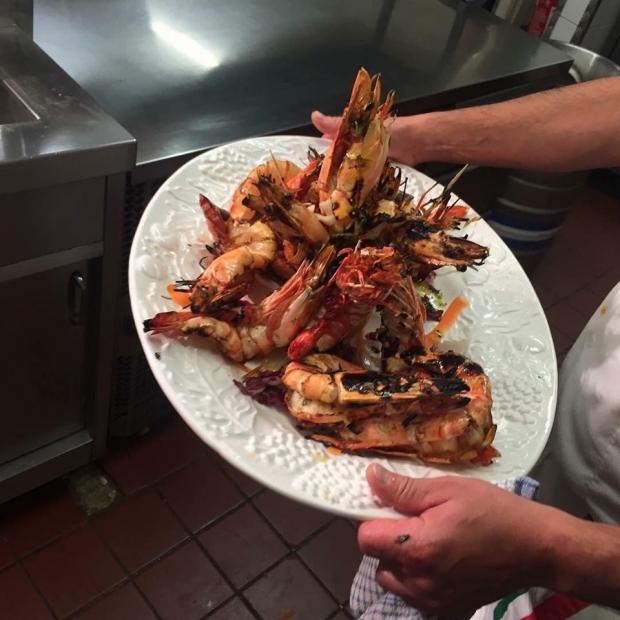 Credit: Ristorante Vesuvio Facebook page
Regular diners have applauded new menu changes at this Italian restaurant with the chef's special - Three different types of pasta chosen by our chefs - getting the thumbs up.
One reviewer added: "They have recently changed the menu and we choose the new 3 times pasta special for our starter.
"This was served on a beautiful platter and the theatre was so special (everyone was looking) you must try it, (its also available as a main course).
"We don't normally have a sweet but couldn't resist the new sharing platter."
7. Vintage Ambiance in Monton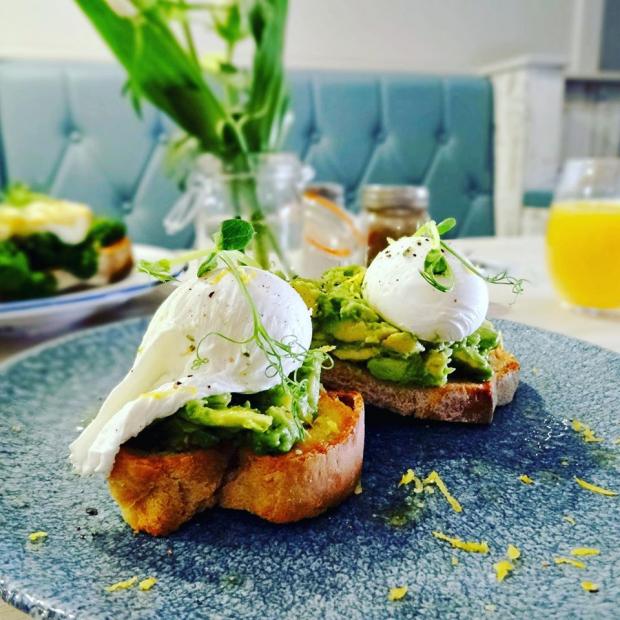 Credit: Vintage Ambiance Monton Facebook page
Breaking the sequence of Italian restaurants is this tea room by day and modern restaurant by night.
Breakfasts are highly rated here by diners with the eggs benedict rated as a cracking recommendation.
One reviewer added: "The food and servers are fabulous, layout and ambiance just wonderful too
"I've put this in my top three restaurants I have ever been too, it was that good."