WE all know what a beautiful city we live in.
But every now and then, it's nice to take a minute and really appreciate the beauty of our area.
Here's some of our favourite pictures of Salford on Instagram.
If you enjoy snapping shots in Salford, you might like to join our new Salford City News Camera Club.
Click here to get involved and keep scrolling to see some of our favourite pics.
When you're in the mood for a walk through Worsley...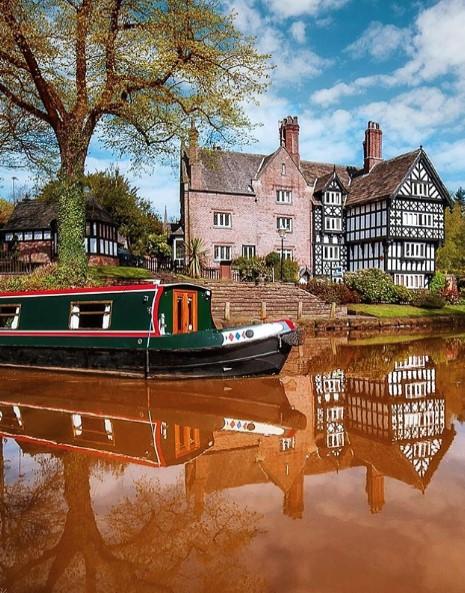 Credit: Visit Salford
The River Irwell in all its glory thanks to Visit Salford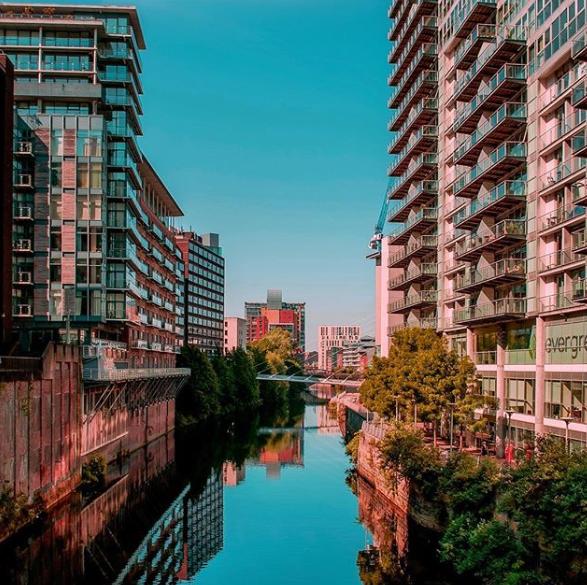 Credit: Visit Salford
Whichever way you look at it, this picture is amazing
*repost This is the same image I posted yesterday, but quickly deleted as I found the crop didn't look great. Split the image up so scroll right to see the full image.
Monton looking magical
Paved with gold #sun #sunlight #sunset #sunsetlover #sunsetphoto #dazzle #goldenlight #goldensky #sunsetphotography #silhouette #sunsetsofinstagram #light #shadow #salford #england
Wonderful Worsley - Hannah Powley took this gorgeous shot during a wander along Bridgewater Canal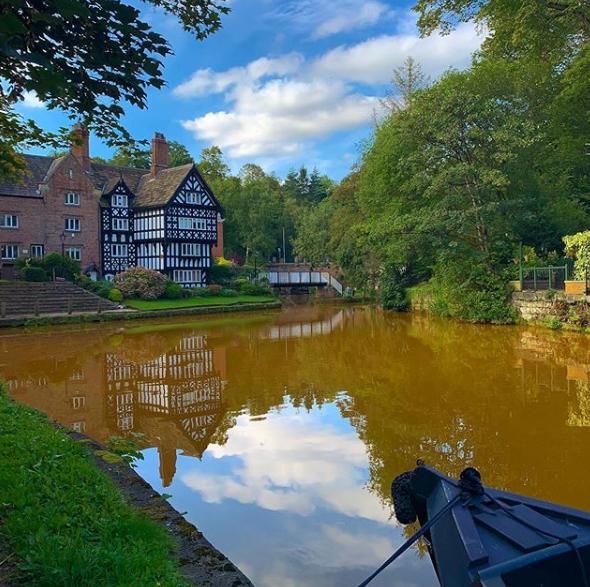 We might be biased but we reckon Salford sunsets are some of the best. Thanks to @mancgal for this pic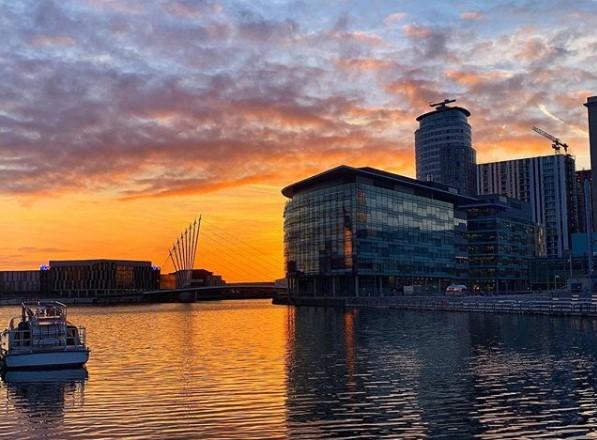 How about this for a great shot capturing the calm before the storm. Picture from karen_jm0408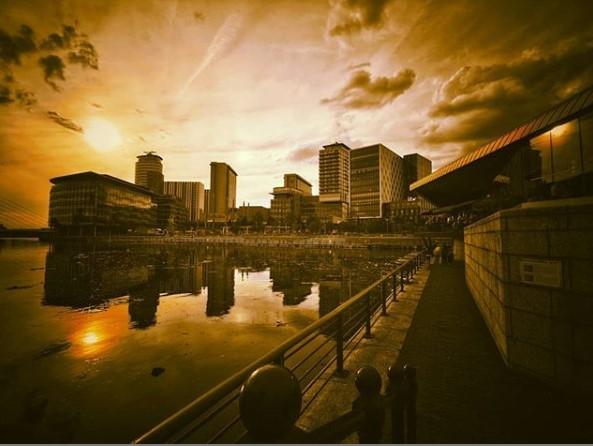 Throwback to Bonfire Night...and what a view
Superb view of the fireworks at Buile Hill and the City, from Media City multi storey... Stupidly cold though! . . #olympusepl8 #olympuspen8 #fireworks #lighttrails #lighttrailsphotography #livecomposite #lovemcr #igersmanchester #igersmcr #ilovemanchester #salfordquays #mediacity #mediacitysalford #salford #tfgm #officialtfgm #trams #tramtrails #onemanchester #themanc #totalmanchester #manchesterprime #manchestereveningnews #builehillpark
'Oh Salford, you big show off' - Points for picture and caption with this one from mancgal on Instagram