A NEW newspaper is being launched covering all things Salford - and you've not got long to wait to see it.
Salford City News is a brand new title being launched by Newsquest, one of the UK's biggest regional news brands and the company behind The Bolton News, Lancashire Telegraph, Bury Times and The Oldham Times.
The weekly newspaper, which has a cover price of 80p and will be online at salfordcitynews.co.uk, launches on Friday, January 24.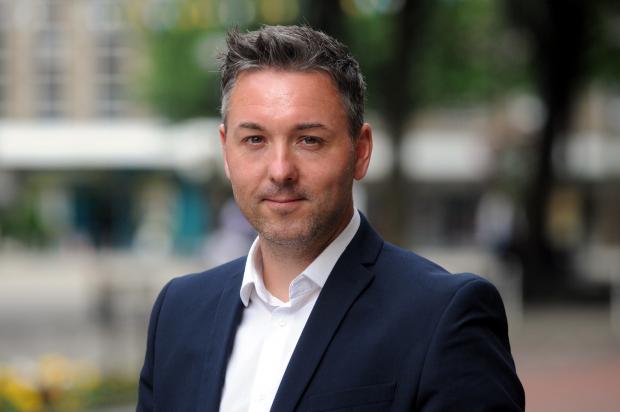 Karl Holbrook, Regional Group Editor for Lancashire and Greater Manchester, said: "Salford is an amazing place, full of history and culture. But there is a real sense on the ground that Salford is often ignored next to its louder sibling across the River Irwell. "We think this is a crying shame. "Salford deserves to have its own dedicated newspaper flying the flag for its residents and I am absolutely determined to bring the needs and concerns of real 'Salfordians' into the light with this exciting launch."

Karl continued: "We believe there is a sustainable publishing future in Salford as a weekly print brand and as the daily online provider of the best local content. "We are recruiting talented local reporters, who know and love Salford, and will ensure this great community remains at the heart of what we do.
"Salford City News will do everything it can to be the beating heart of this great community and we hope readers and advertisers join us and support this exciting launch."
Editorial coverage for Salford City News will led by news editor Steve Thompson and chief reporter Jamie Bowman.
If you've got a story or want to contact us you can email newsdesk@salfordcitynews.co.uk